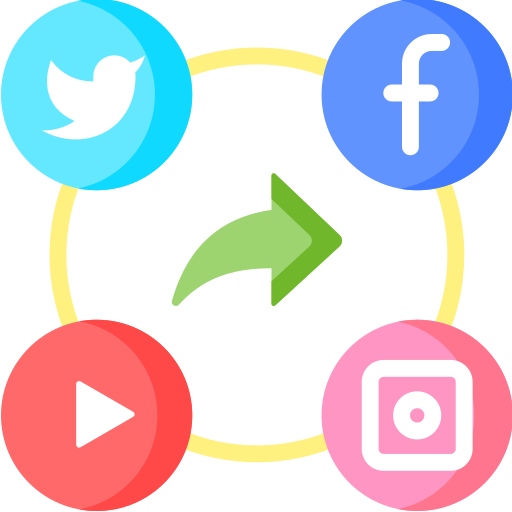 Social 8ty6
Social 8ty6 is a social media marketing tool that includes the functionality to instantly post to your Twitter, Facebook and Instagram accounts. It also helps you set up multiple social accounts, schedule posts and engage audiences.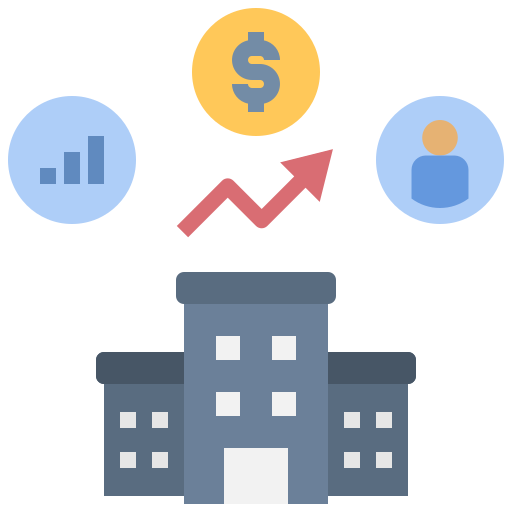 ERP With Project, Account, HRM & CRM
Our ERP software helps you manage every aspect of Account, HRM, CRM, and Project with the utmost ease. It's difficult to manage various tools for varying business purposes. With our ERP software, you can manage every aspect of your business under one tool.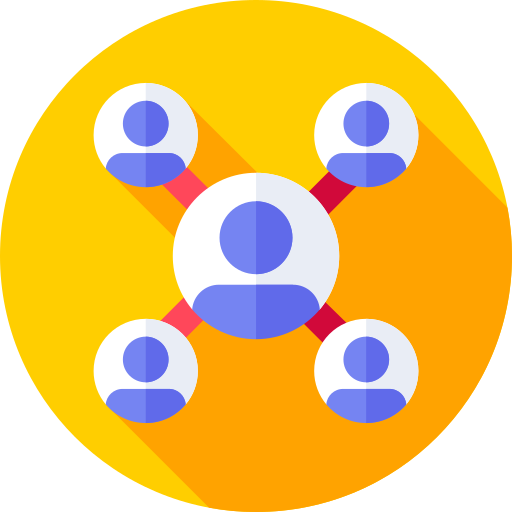 iLink 8ty6
iLink 8ty6 is a URL Shortener and a problem fixer for Instagram and TikTok bio link problems at the same time! Make a single link that connects all of your internet profiles.
Create an infinite number of pages and shortened URLs, manage them, and track your results.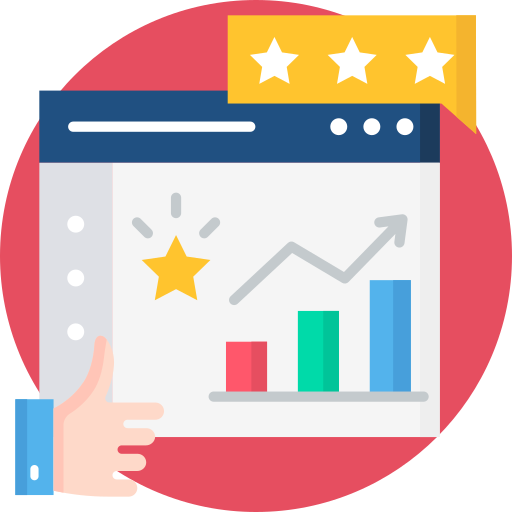 Visitor Analytics & SEO Tools
The most comprehensive visitor analytics and SEO package available, including visitor analytics, web analytics, and SEO tools.
You will also receive a number of bonus utility tools such as a metatag generator, an ogtag generator, a plagiarism checker, a robot code generator, and so on.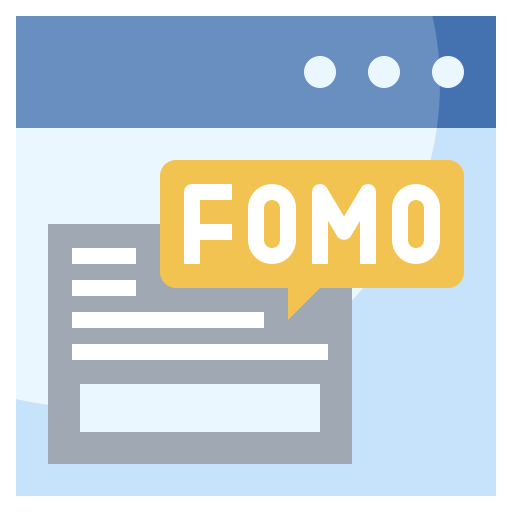 Social Proof & FOMO Widgets
8ty6 FOMO is a full-featured toolset that includes marketing tools, plugins, and pop-ups to generate FOMO, Social Proof, Engage, and Retain website visitors.
Display flash widgets on predefined pages at predefined times based on user intents such as exit intent or page load.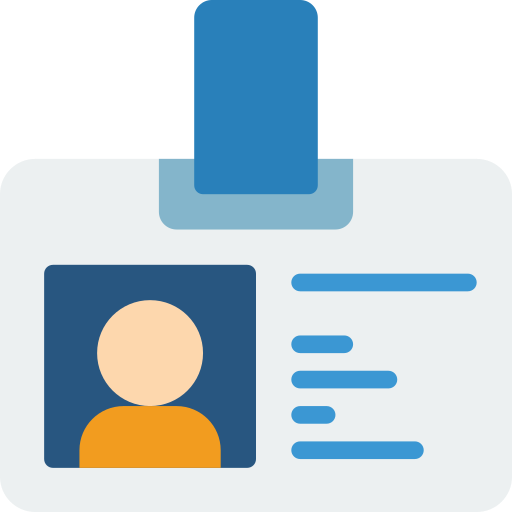 Digital Business Card Maker
Make a great first impression with a stunning Digital vCard made using our digital vCard maker.
You can create & share your contact information that has actionable one click events like Call, Email, Whatsapp, Website Link, Payment, Social Links and more.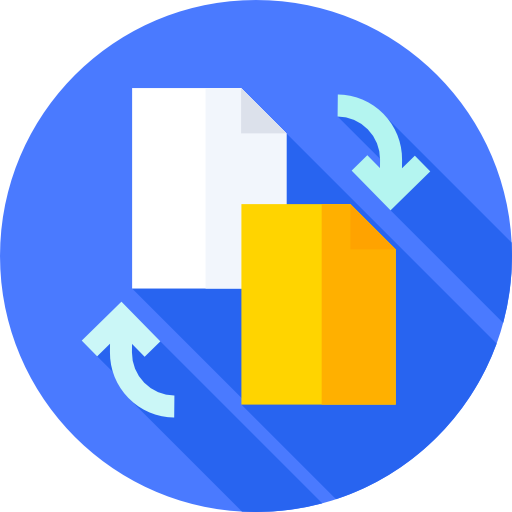 iShare
iShare is an online file sharing platform that can be used to share multiple files to colleagues and friends. You are able to send the files by email or copy an unique URL.  The files will be stored on the server and (when enabled) iShare will encrypt them so no one can access them. iShare will automatically remove the files after the specified amount of time or when all recipients download the file.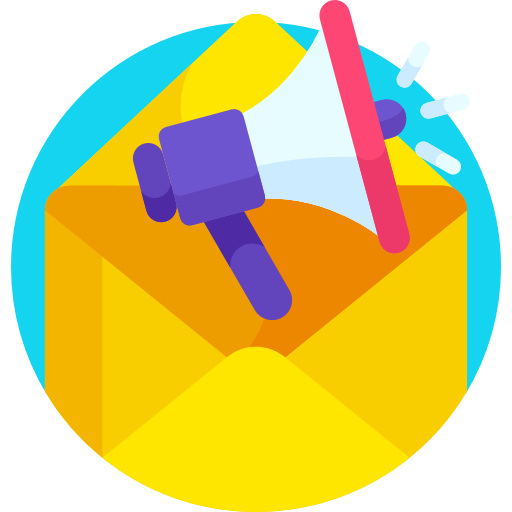 iMail - Email Marketing
You can send an unlimited number of email campaigns (newsletters) to an unlimited number of lists containing an unlimited numbers of subscribers. If you handle newsletter for multiple websites, you can treat those as customers and have unlimited too!
If you need to follow up with your prospects, our email marketing software does this for you – schedule follow ups and get detailed statistics.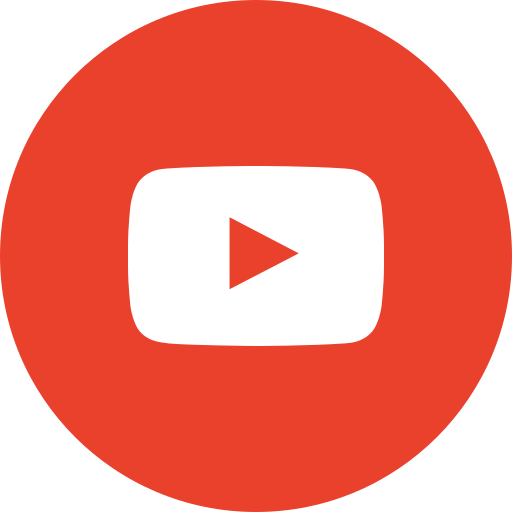 iVidd - YouTube Marketing
Our YouTube marketing software offers many powerful tools like auto comment reply, like on videos, auto comment on videos, auto subscribe channels, video search, channel search, playlist search, video upload, video edit, playlist manager, channel analytics, video analytics, video link wheel, video rank tracking and many more. 
If you have YouTube channel, then it is a must needed marketing tool to manage your channel marketing.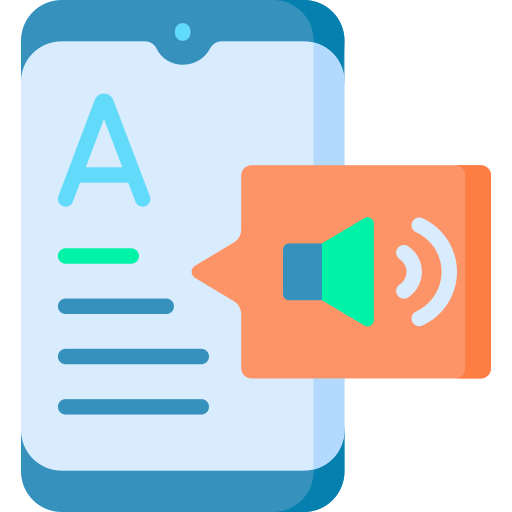 Text to Speech
Text to speech enables brands, companies, and organizations to deliver enhanced end-user experience, while minimizing costs. Whether you're developing services for website visitors, mobile app users, online learners, subscribers or consumers, text to speech allows you to respond to the different needs and desires of each user in terms of how they interact with your services, applications, devices, and content.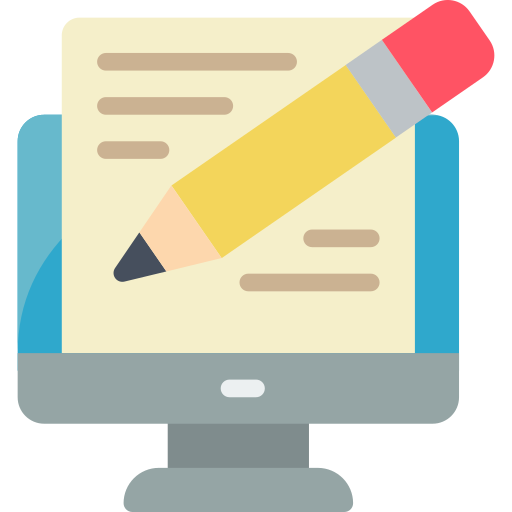 Automatic Writing
Our automatic writing software is an automated Content Writing Assistant that helps you to create Unlimited, Unique, Excellent-Quality Content in Seconds.
It will analyze your input and write content automatically for you. Now you can sit back and save hours of work every day. Let's make your task easy with a one-click content creator.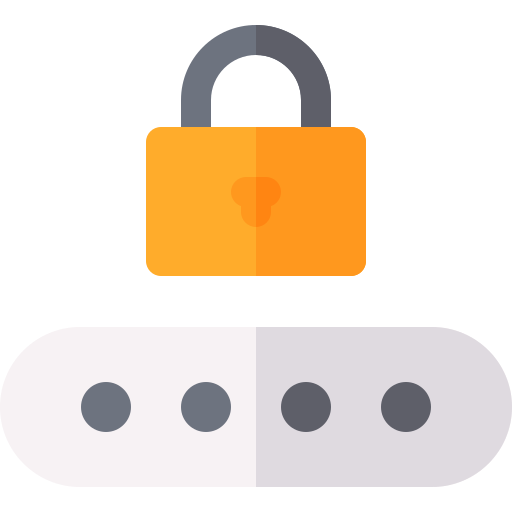 iPassword
iPassword is a powerful web application that provides a password management in a secure and collaborative way.
It features many options in order to make easy and enforce security when sharing passwords across teams, departments or customers, including ACLs, profiles, custom fields, preset values or public links, among many other useful ones.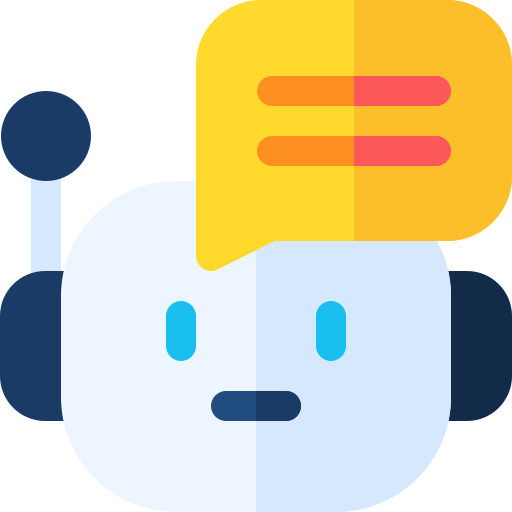 iChat
iChat is a Facebook & Instagram Chatbot, eCommerce, SMS/Email & Social Media Marketing Platform.
In detalo, it is a visual drag and drop Flow Builder based chatbot for Facebook Messenger and Instagram DM. It also comprises a feature for auto comment, auto-reply to comment, and private reply for Facebook and Instagram. Besides, It has a feature for posting on Facebook, Instagram, and others. True, it has an SMS and Email marketing service. On the other hand, it has a full-featured Ecommerce that can live inside Facebook Messenger, Instagram DM, and on web browsers.